Celcoin e Allpoints ganham a competição Seedstars São Paulo
Sunday, September 3, 2017 — No dia 31 de agosto, durante o Seedstars São Paulo, a Celcoin e a Allpoints Hotel Rewards ganharam a rodada do Brasil da Seedstars World e irão competir nas finais nacionais em outubro.
Seedstars World, a competição mundial de startups em fase inicial para mercados emergentes e startups em rápido crescimento voltou ao Brasil de forma bem sucedida durante o Seedstars São Paulo. O evento aconteceu nesta Quinta-Feira na Campus São Paulo com o apoio da BBVA, Bradesco, Swissnex e da Grant Thornton. Doze startups foram selecionadas para apresentar suas ideias na frente do painel de jurados locais.
Os dois vencedores, Celcoin- que transforma qualquer pessoa com um smartphone em um POS / Teller para pagamentos de serviços públicos, recargas e serviços de transporte; e Allpoints Hotel Rewards - a melhor experiência para o viajante corporativo que utilizará sua própria moeda digital; foram selecionados como as melhores startups em São Paulo por suas soluções inovadoras.
"Eu sou um empreendedor há 5 anos e este é meu segundo projeto. Empreender no Brasil tem muito desafios, mas é sempre prazeroso usar tecnologia para levar serviços, principalmente serviços financeiros, e ajudar a democratizar esse tais serviços no Brasil", explica Marcelo França da Celcoin.
"Estou muito feliz pois ganhamos a final em São Paulo! Na Allpoints estamos combinando o mundo de fidelidade junto com as reservas de hotéis, e vamos mudar todo mundo das reservas e experiências que vocês terão. A Allpoints é o bitcoin da hotelaria!", explica Greetje de Haan da Allpoints Hotel Rewards.
As outras startups convidadas a se apresentar foram: Cuboz , EASYCREDITO, ENbox, EUNERD, Kitado , Poupa Certo, Psyalive (Psicologia VIva) , Go Good, Quartilho (Apenas para BBVA Open Talent) y ASAAS (Apenas para BBVA Open Talent).
Além do prêmio Seedstars, a Celcoin ganhou o prêmio BBVA Open Talent Regional e foi selecionada como a melhor FinTech startup do Brasil, recebendo o prêmio de 1.000 EUR. Como vencedor nacional, ele poderá competir na final regional (19-20 de setembro, Cidade do México) por um prêmio de € 30,000, uma semana de imersão na sede do BBVA em Madrid e participação na BBVA Global Summit.
Um painel de jurados elegeu as startups vencedoras, que participarão da final regional da Seedstars, de onde sairá a grande campeã que irá representar o Brasil na final global na Suíça em Abril de 2018, tendo possibilidade de ganhar até 1 milhão de dólares em investimentos e prêmios. O painel de especialistas da etapa Paulista contou com Marcelo Sato, Partner da Astella Invest, Marisol Menéndez Álvarez, Head of External Ecosystems and Innovation Centers da BBVA, Mayra Castro, Head of Office in Sao Paulo da Swissnex Brazil, Alvaro Machado, COO da Startup Farm, Paulo Funchal, Partner na Grant Thornton, Rodrigo Rosillo Larrinaga, Manager Business Development in South America no BBVA and Juliane Butty, Latam & Caribbean Regional Manager na Seedstars World.
A Seedstars São Paulo também contou com a presença de Sandoval Martins, CEO da Buscapé, que apresentou sua experiência empresarial.
Apoio adicional foi dado por parceiros como a Finnovista, Amani Institute, Campus São Paulo, Forbes LatAm, Associação Brasileira De Startups, Liga Ventures, Startup Grind, Redpoint Eventures, Nesst, x4start, ABS Startups, Geekie, Startup Farm, Startupi e Pipe Social.
A competição da Seedstars continua sua turnê em Brasil com as próximas paradas em Florianopolis no dia 28 de setembro e Belo Horizonte, no dia 5 de outubro.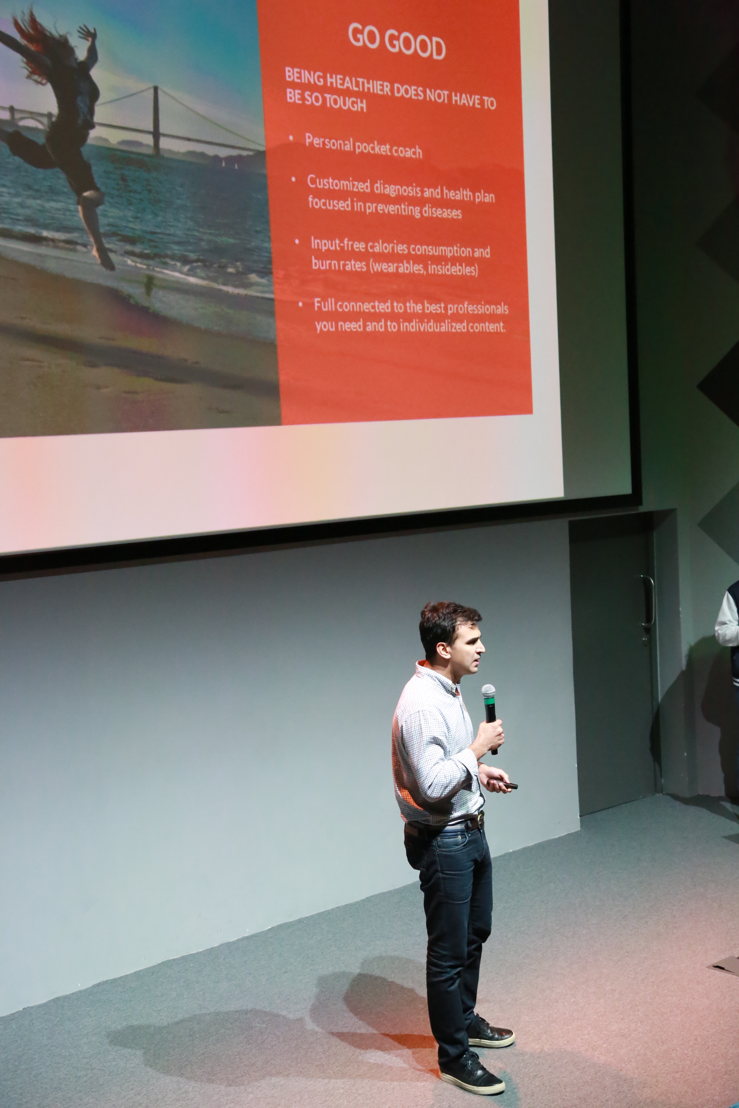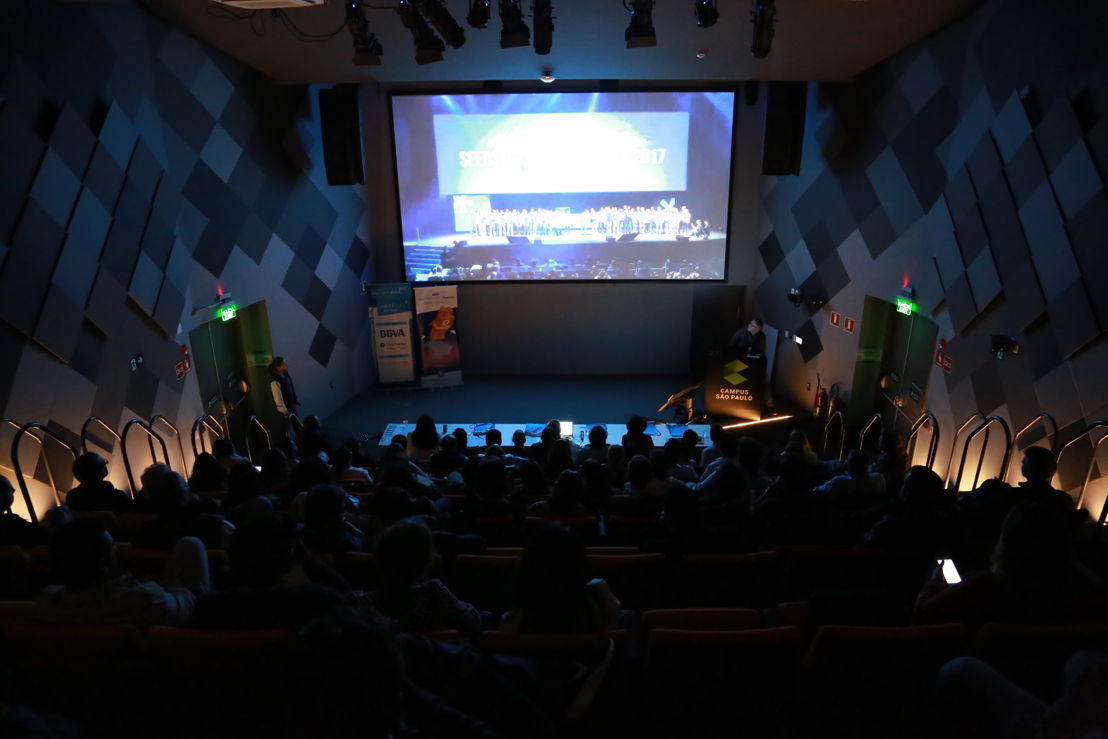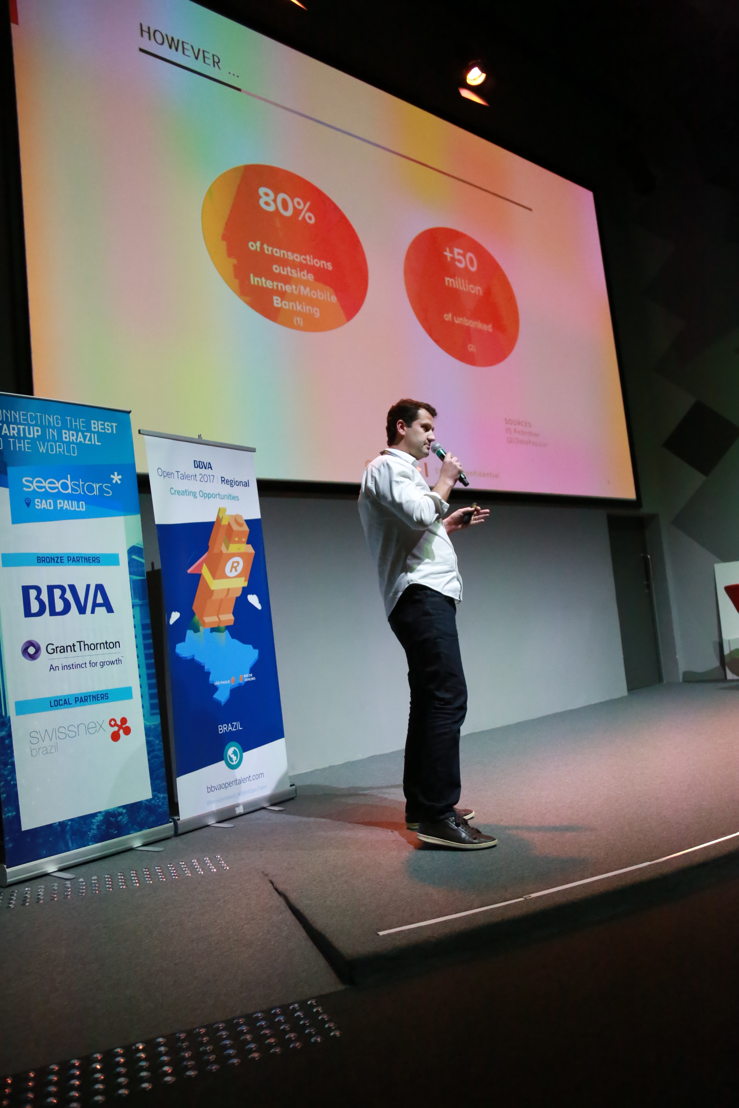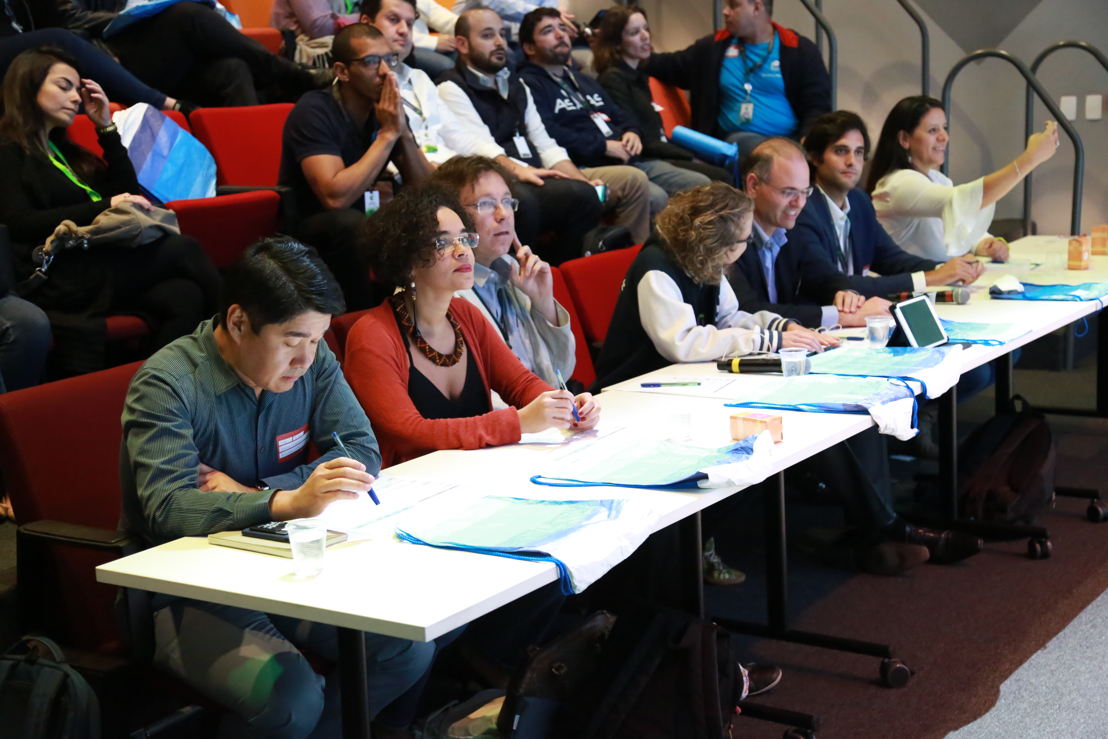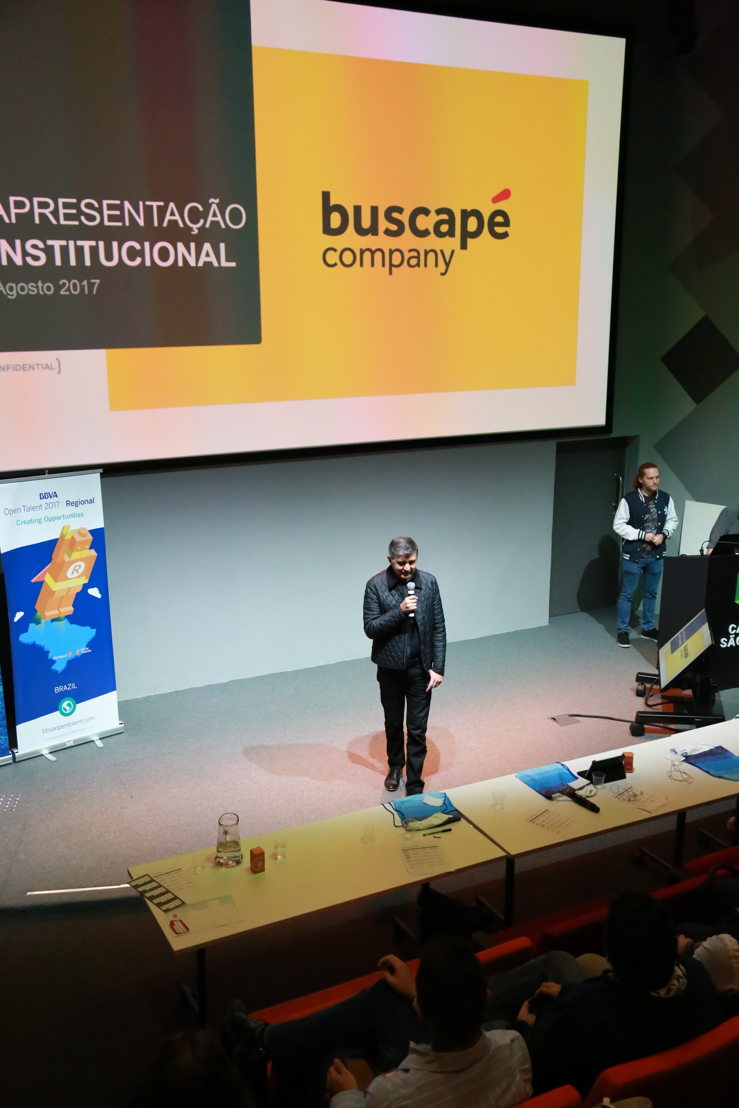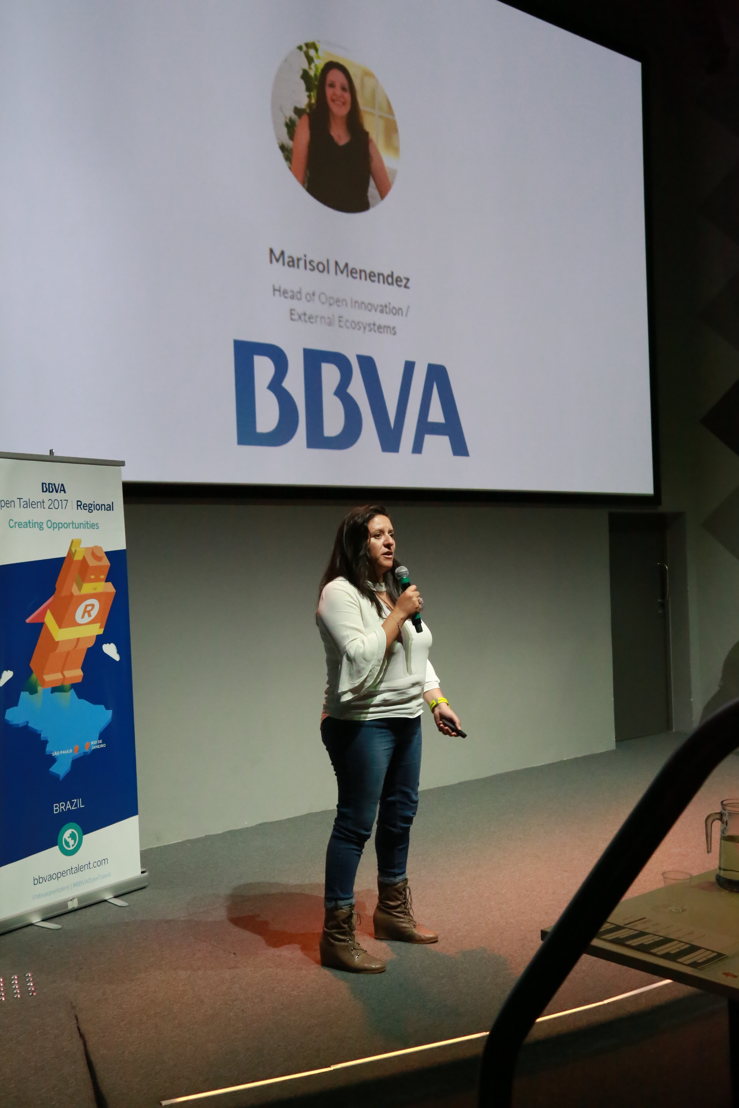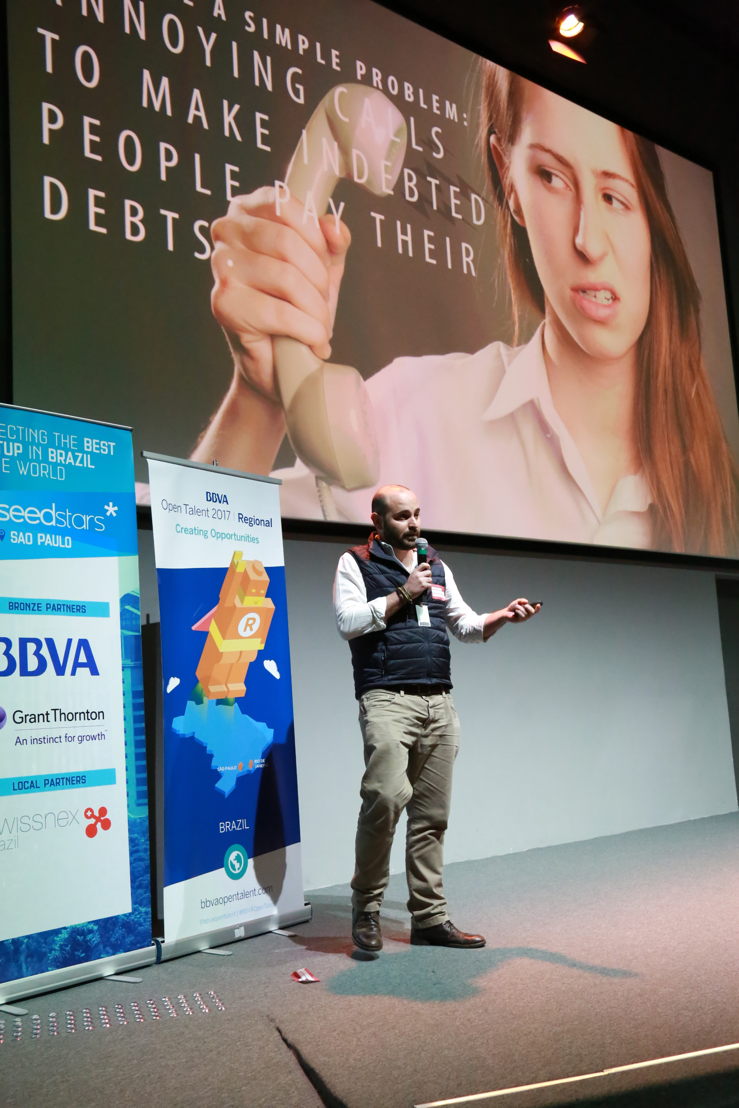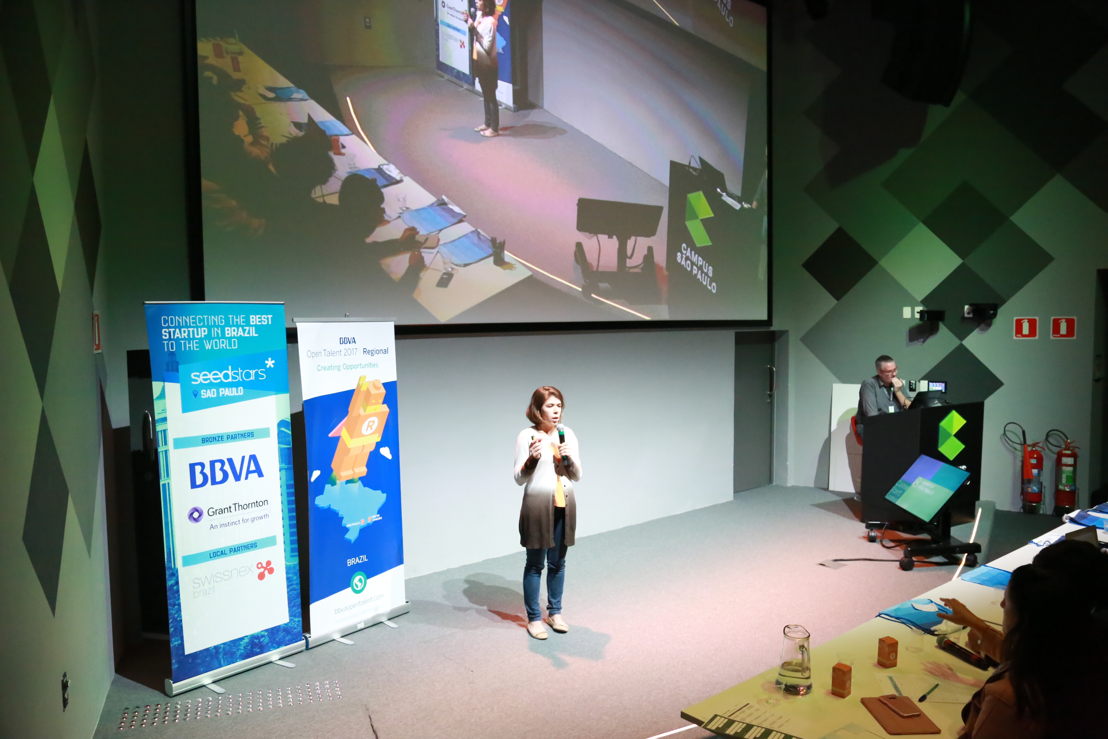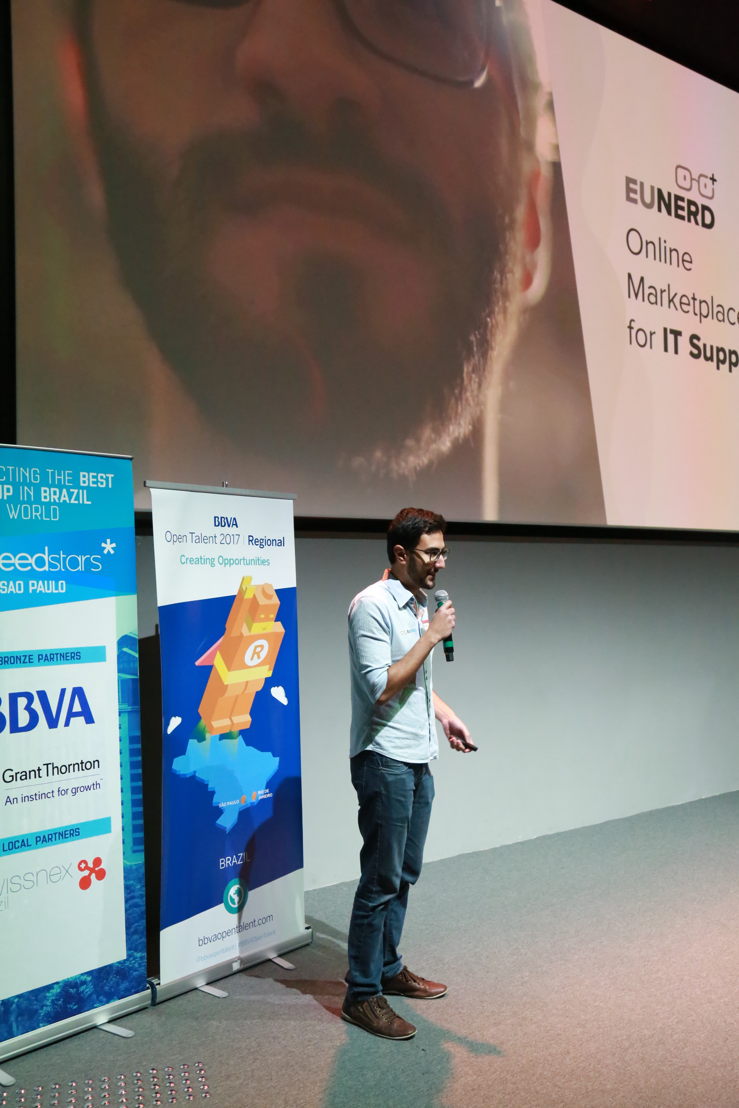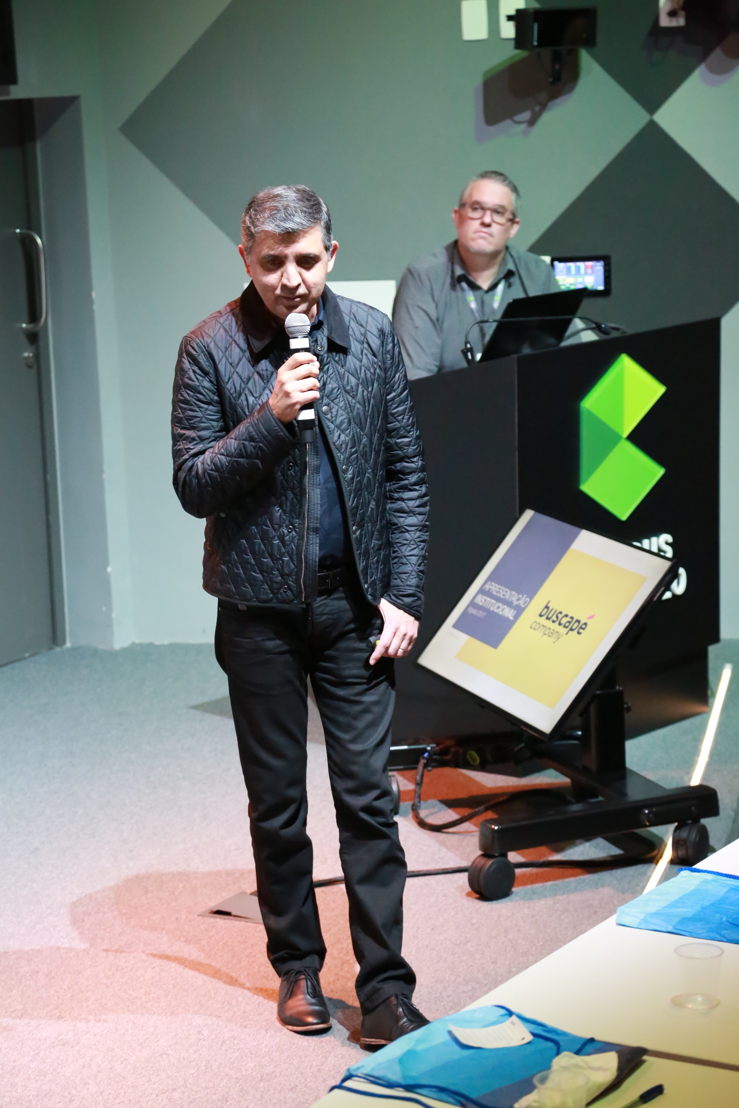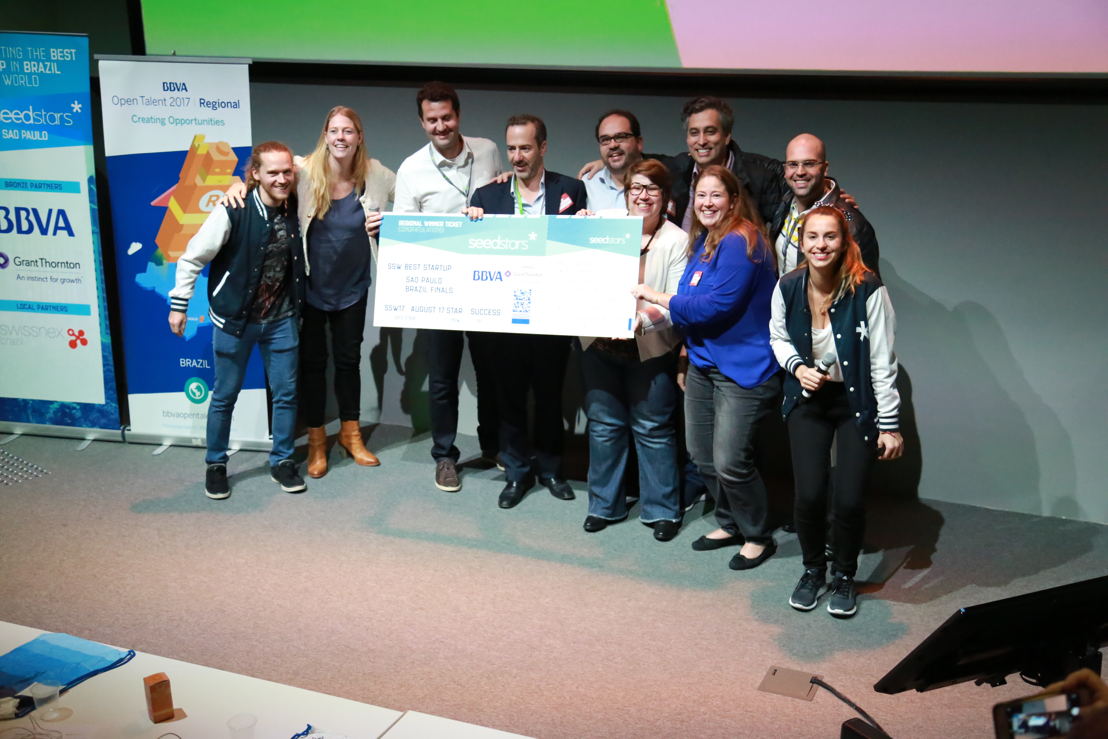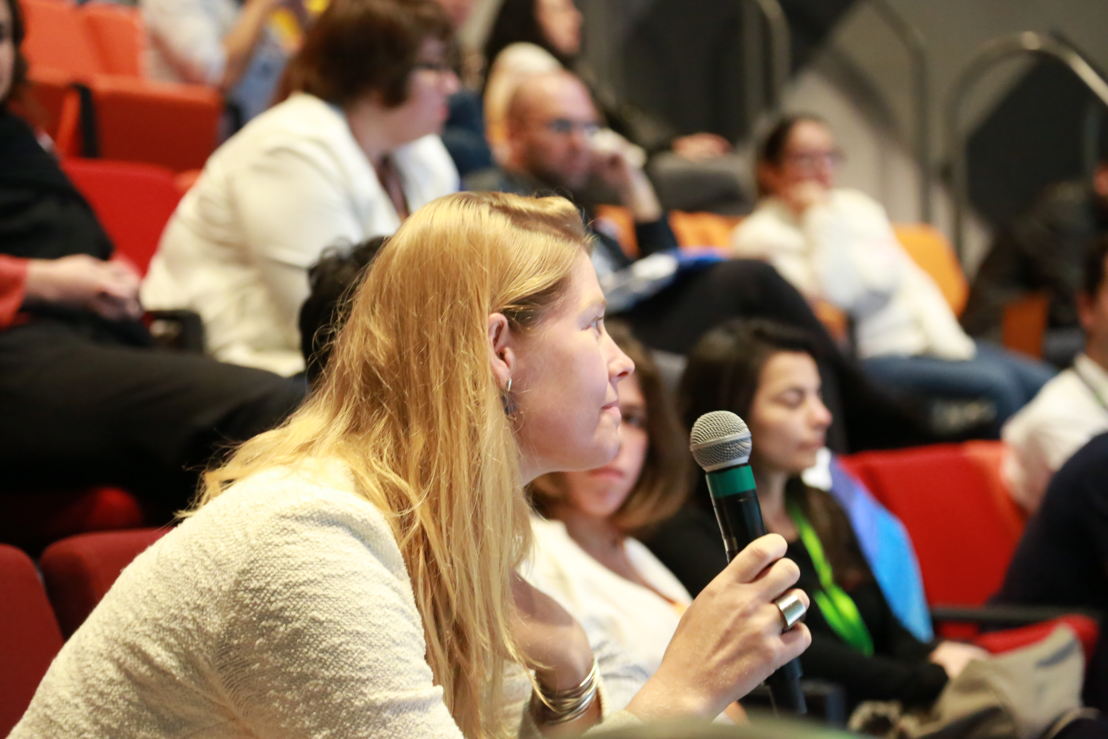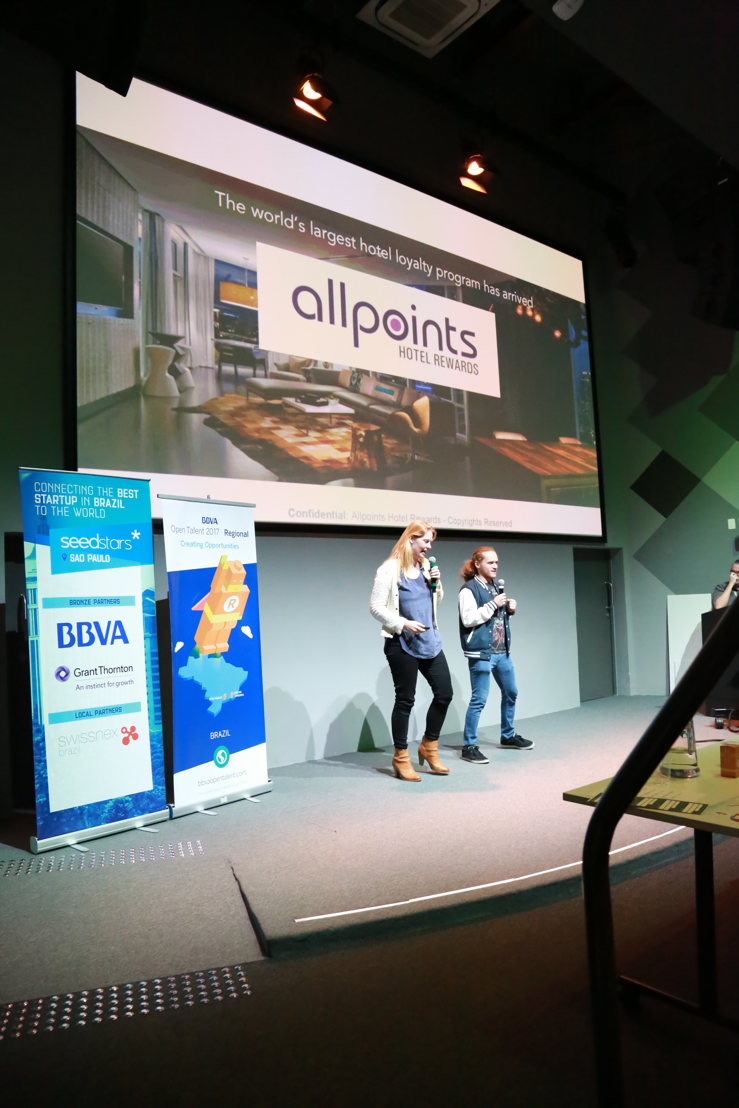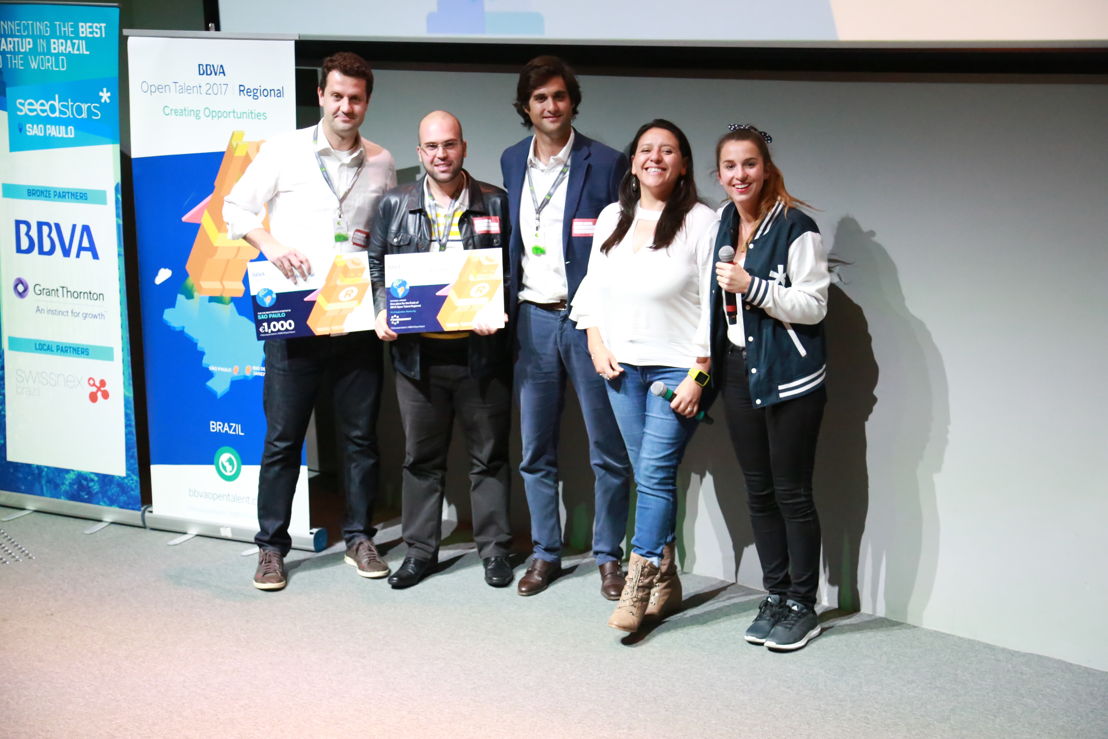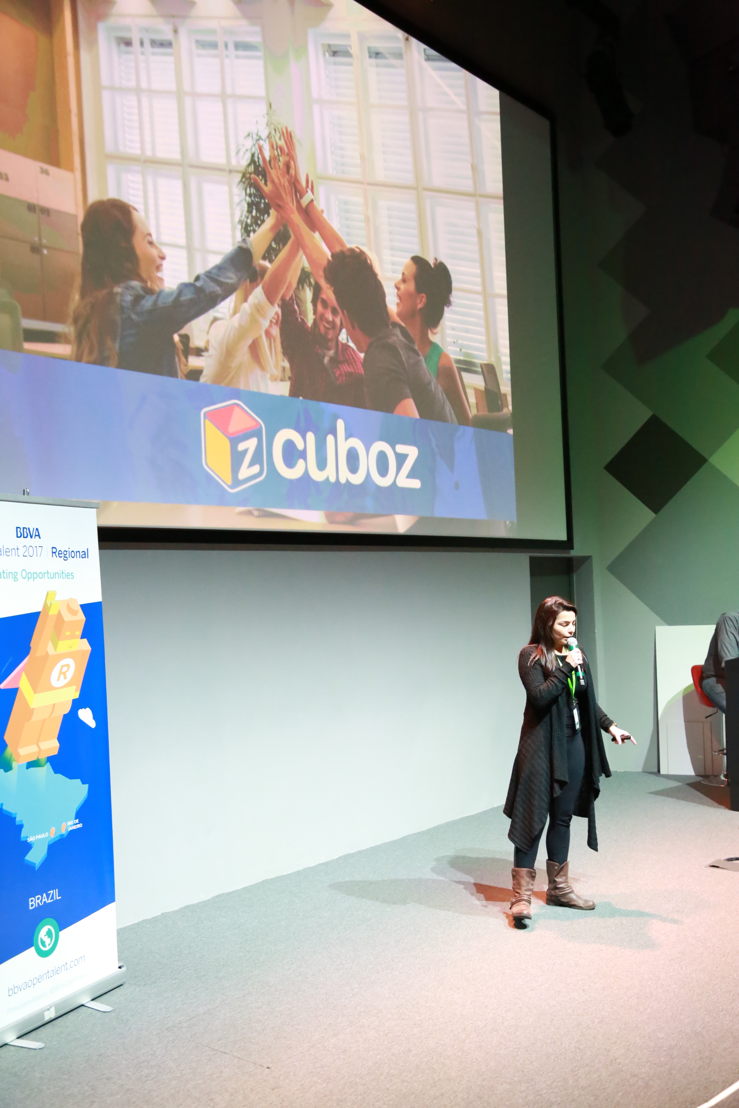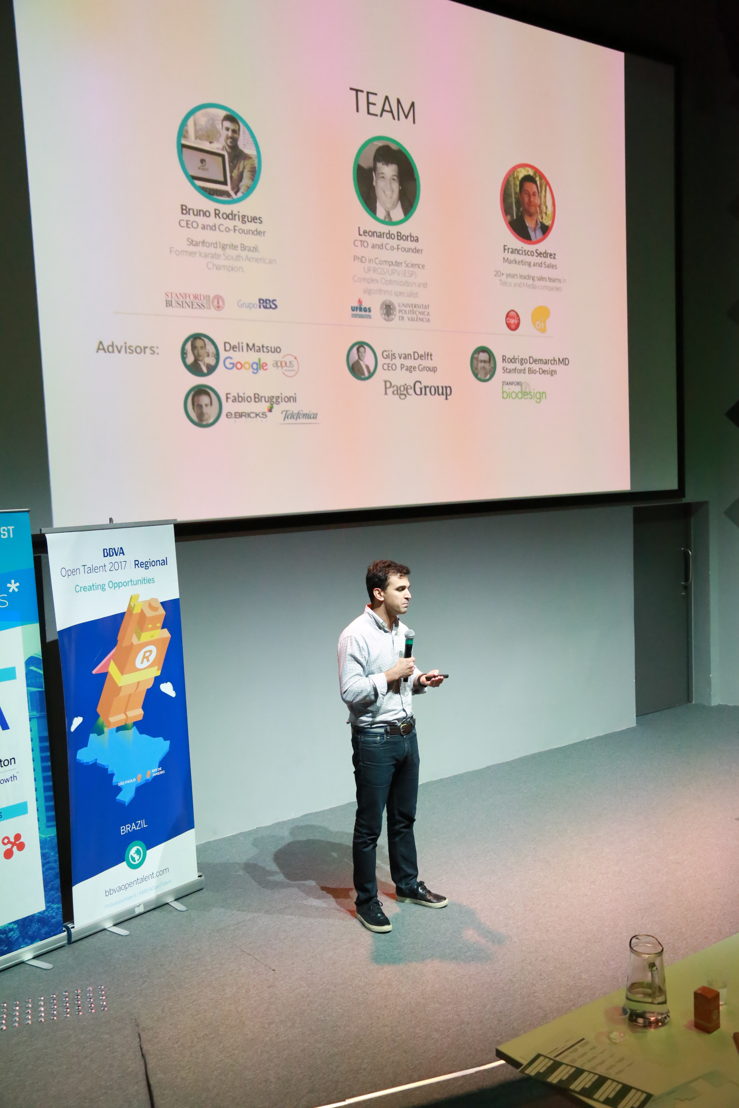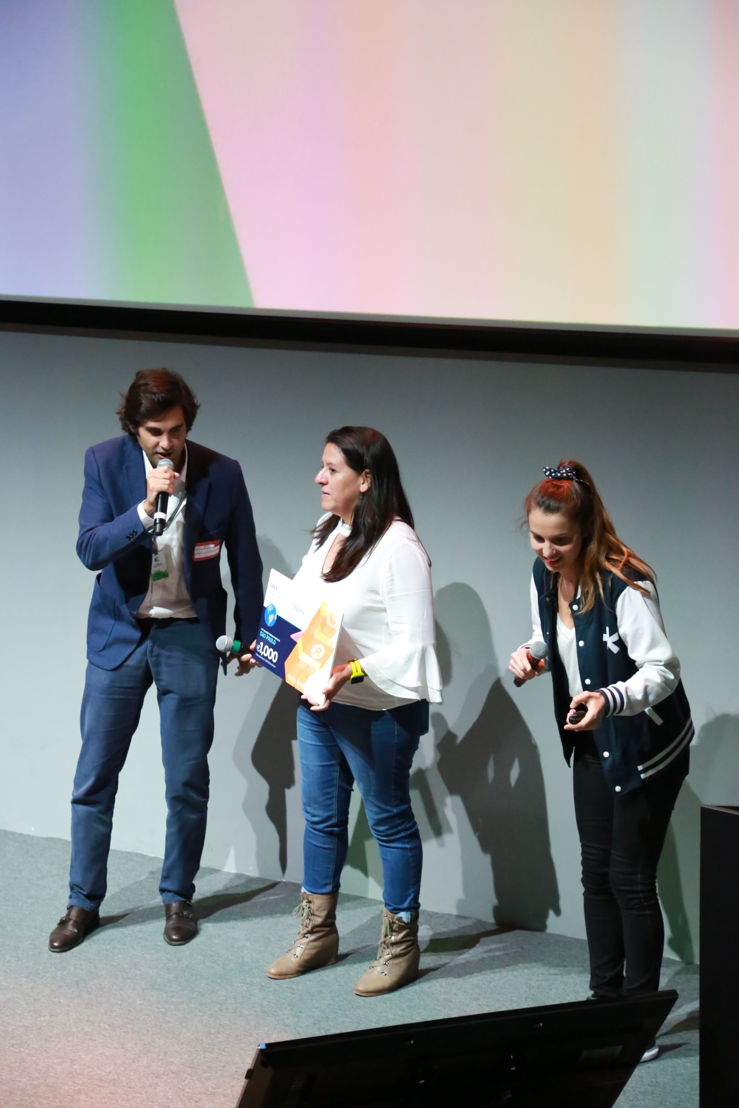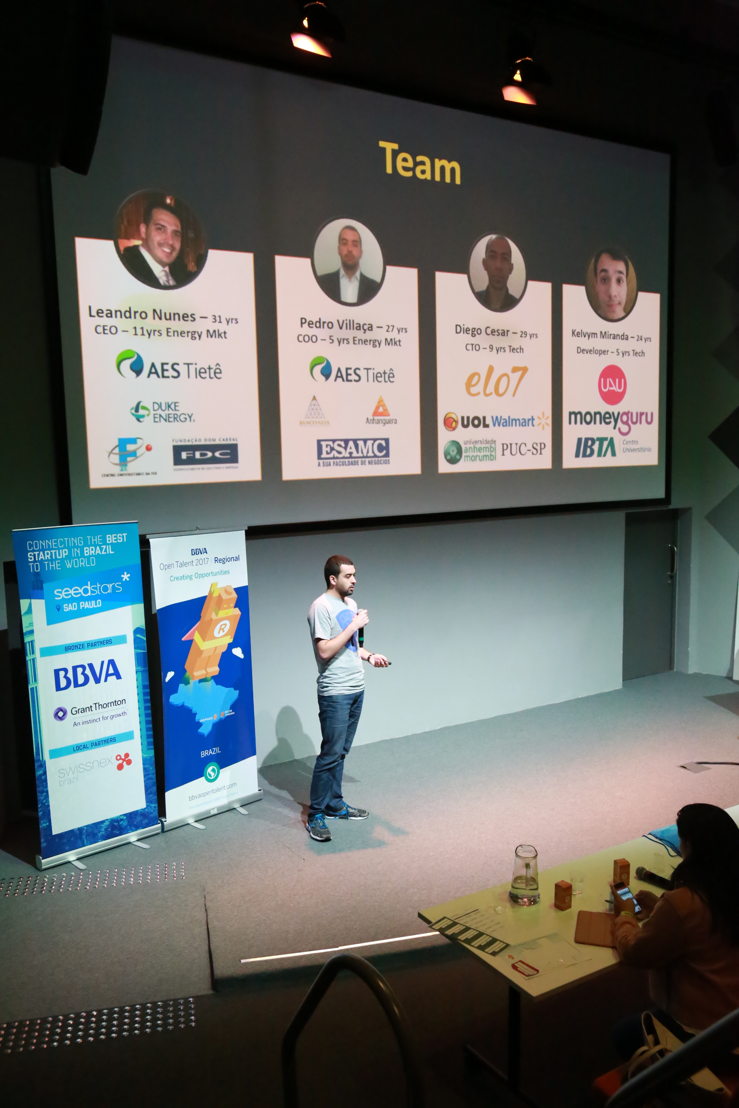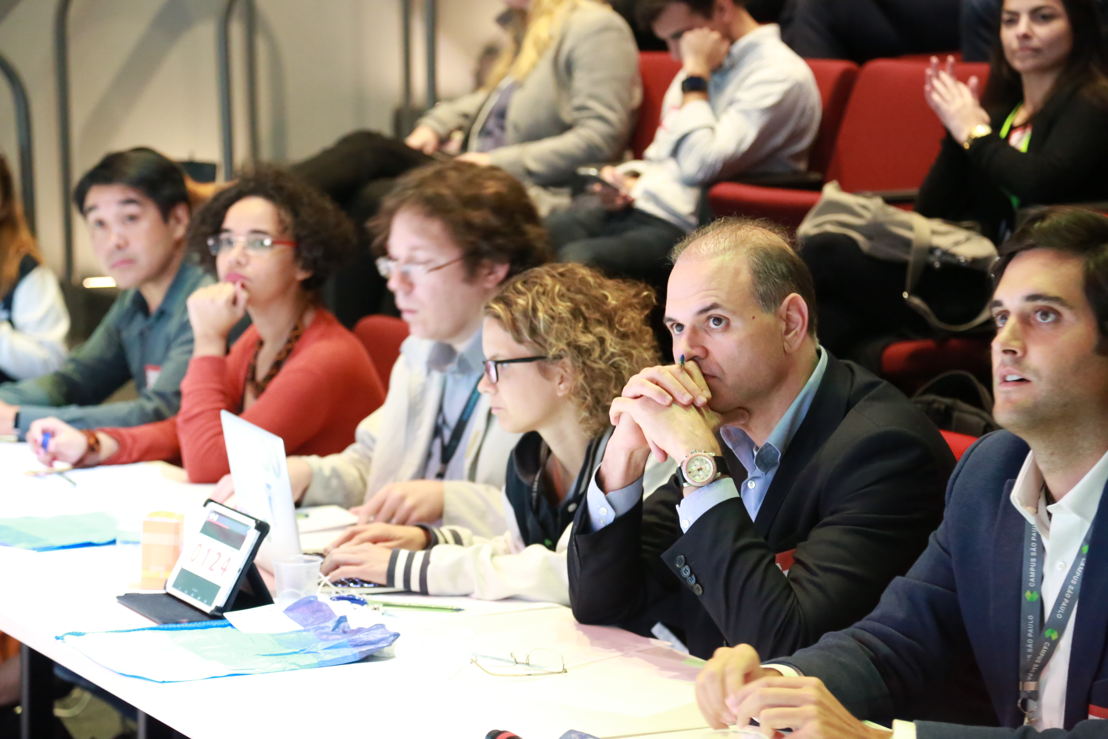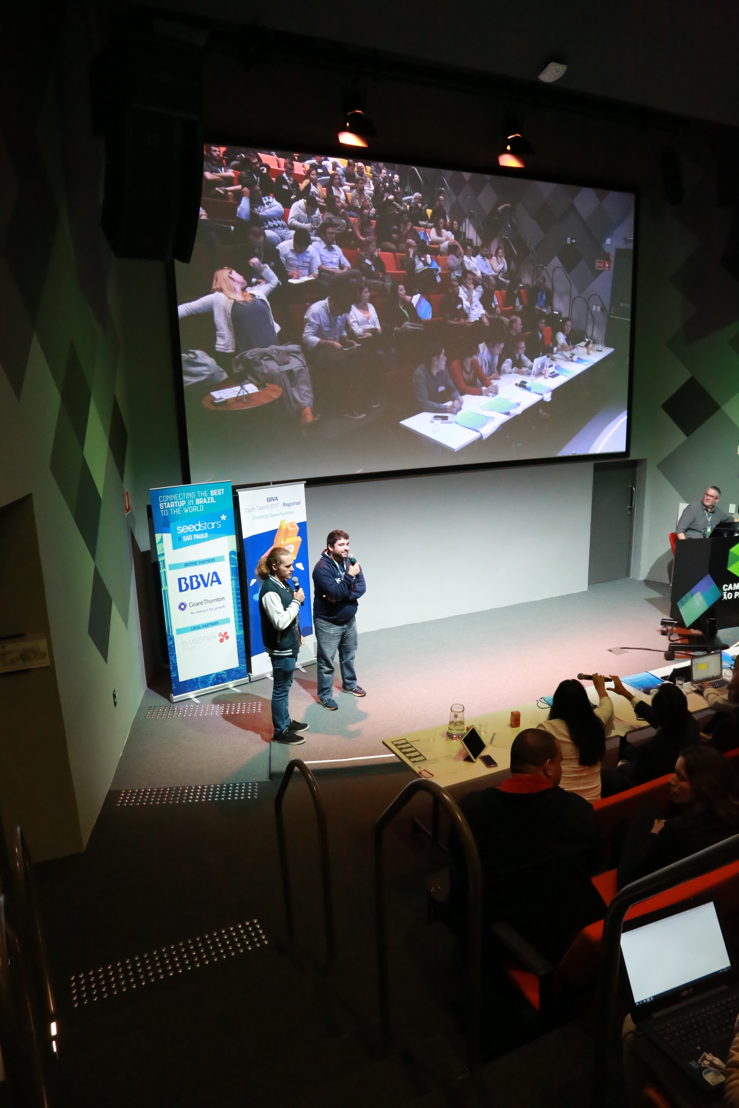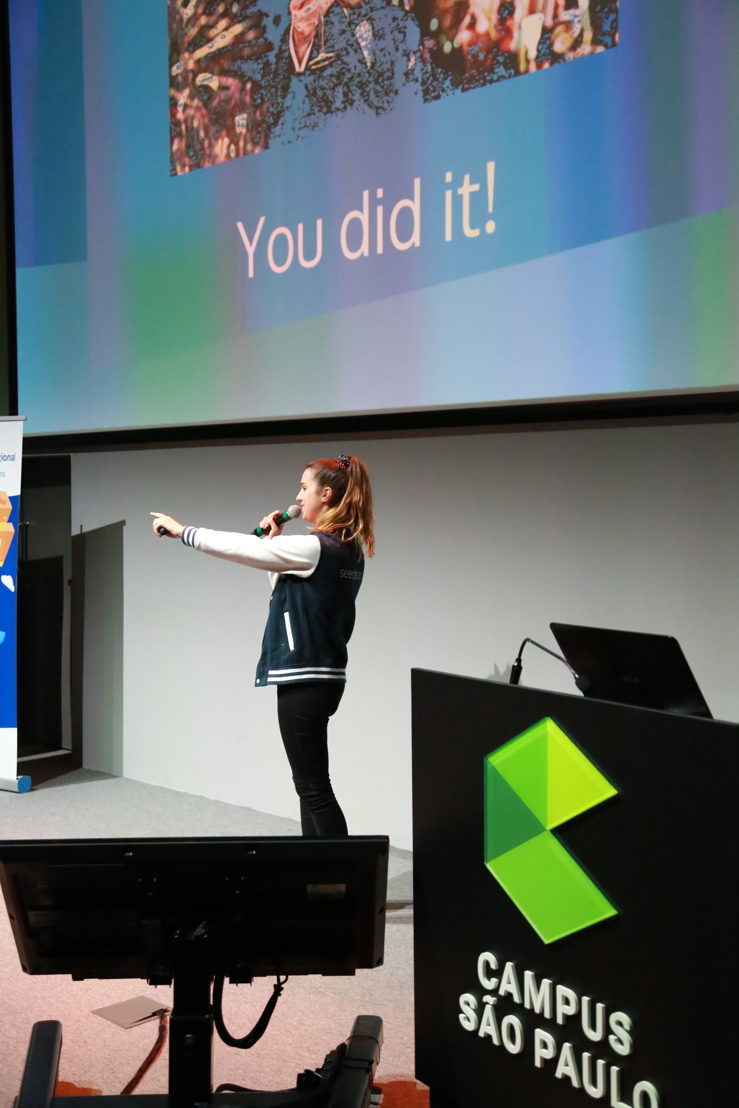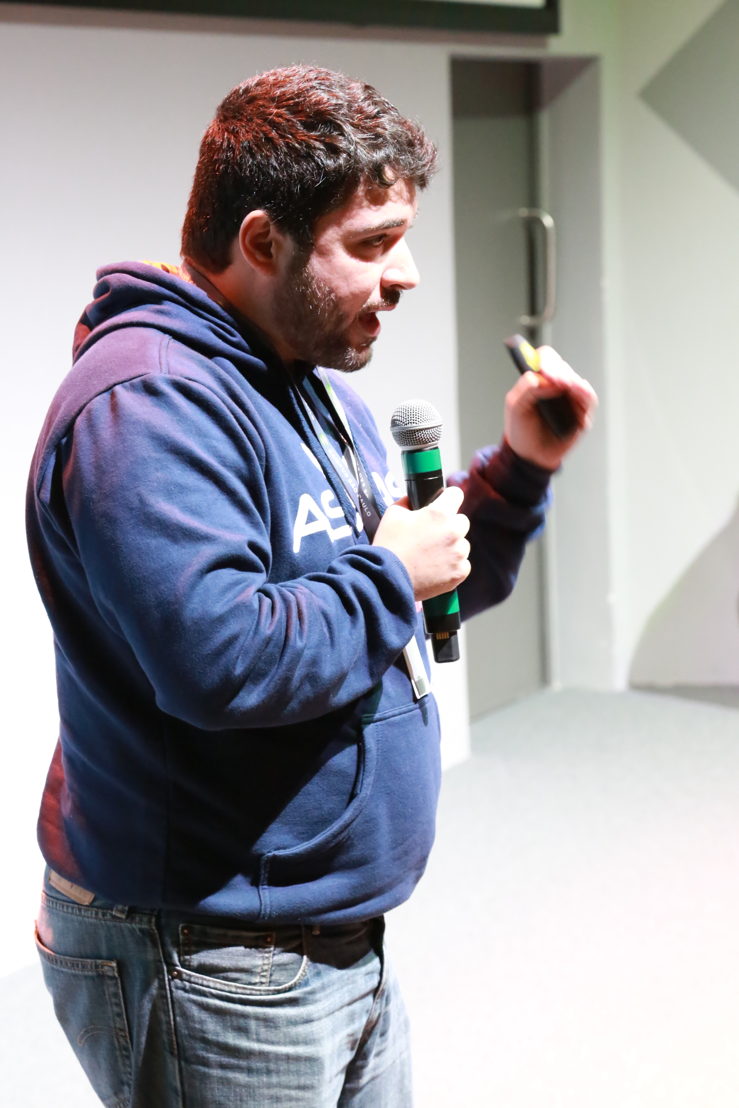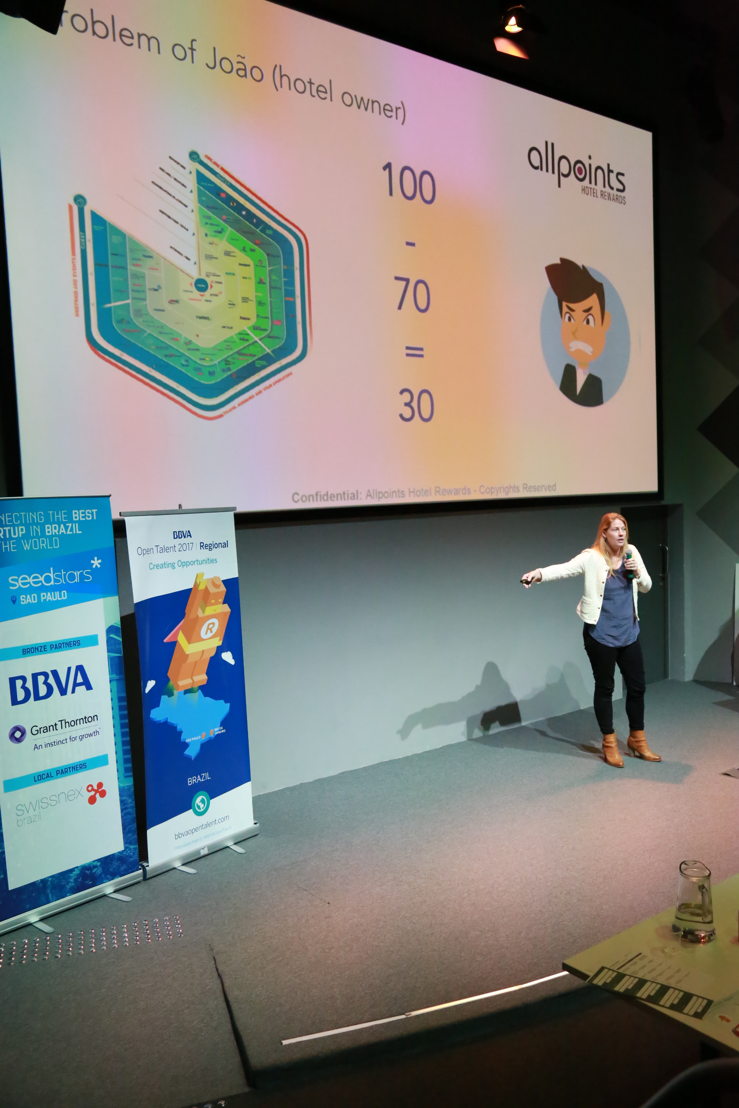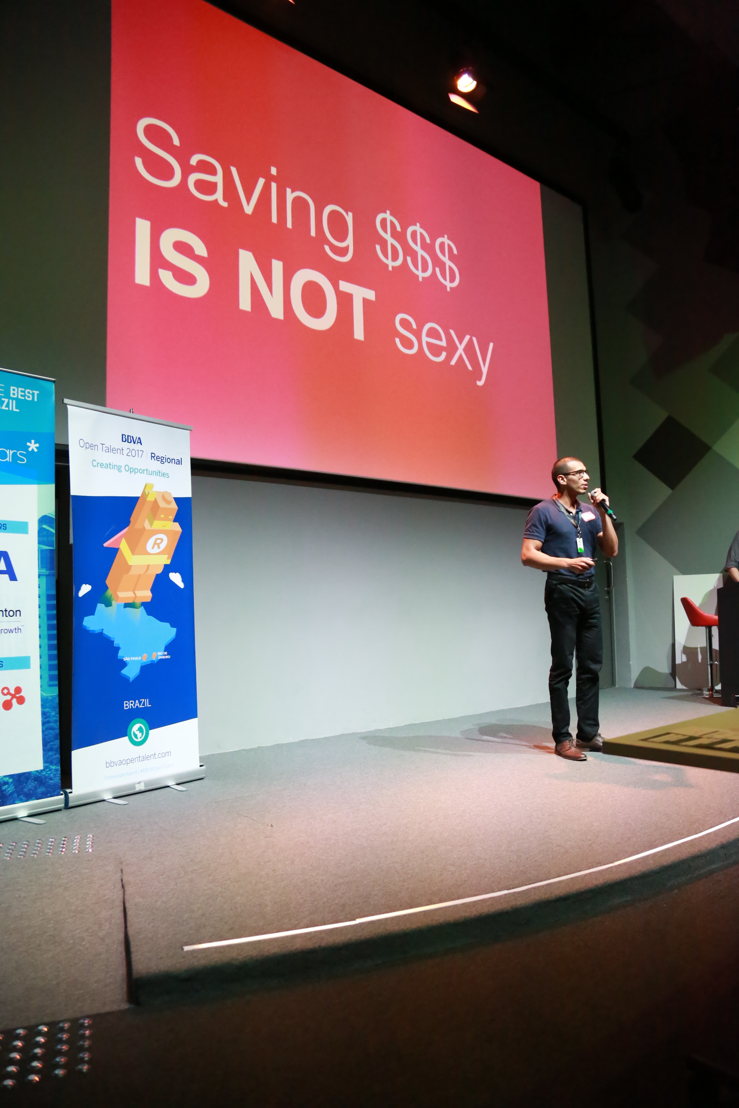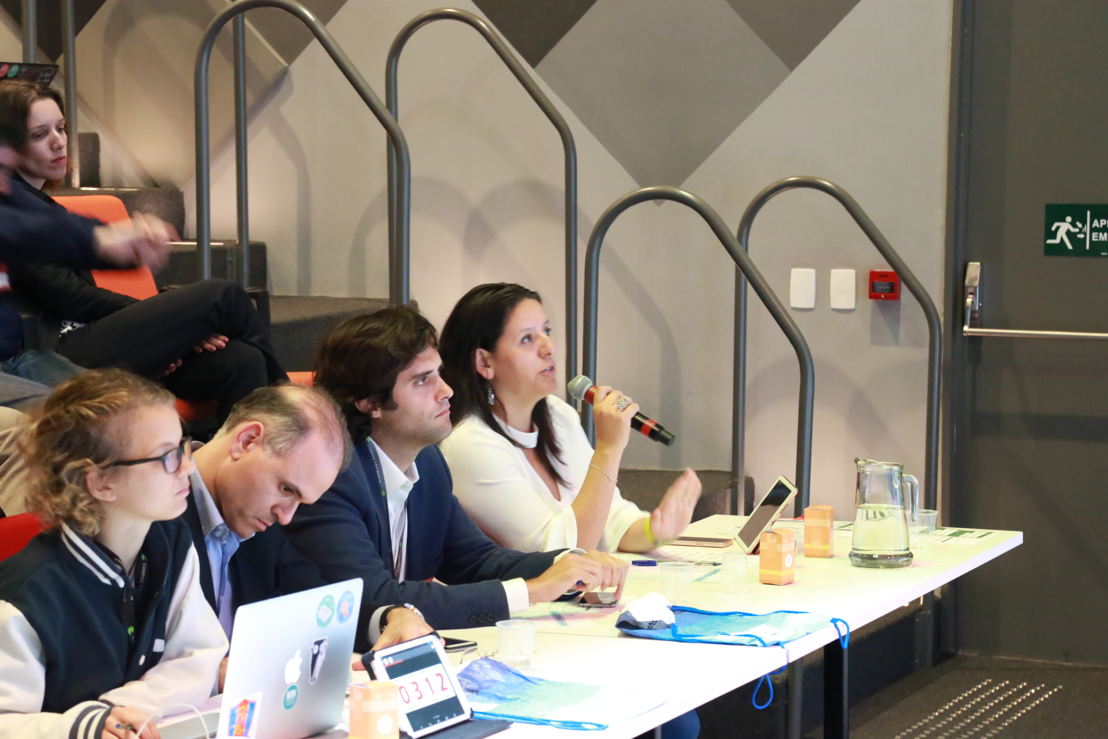 Contact us