Meet the 7 Most Promising Early-Stage Tech Startups Selected for Seedstars Addis Ababa
On August 21st, 7 of Ethiopia's best seed stage startups will compete to represent the country at the Global Seedstars Summit and win up to USD 1 million in equity investments and other prizes.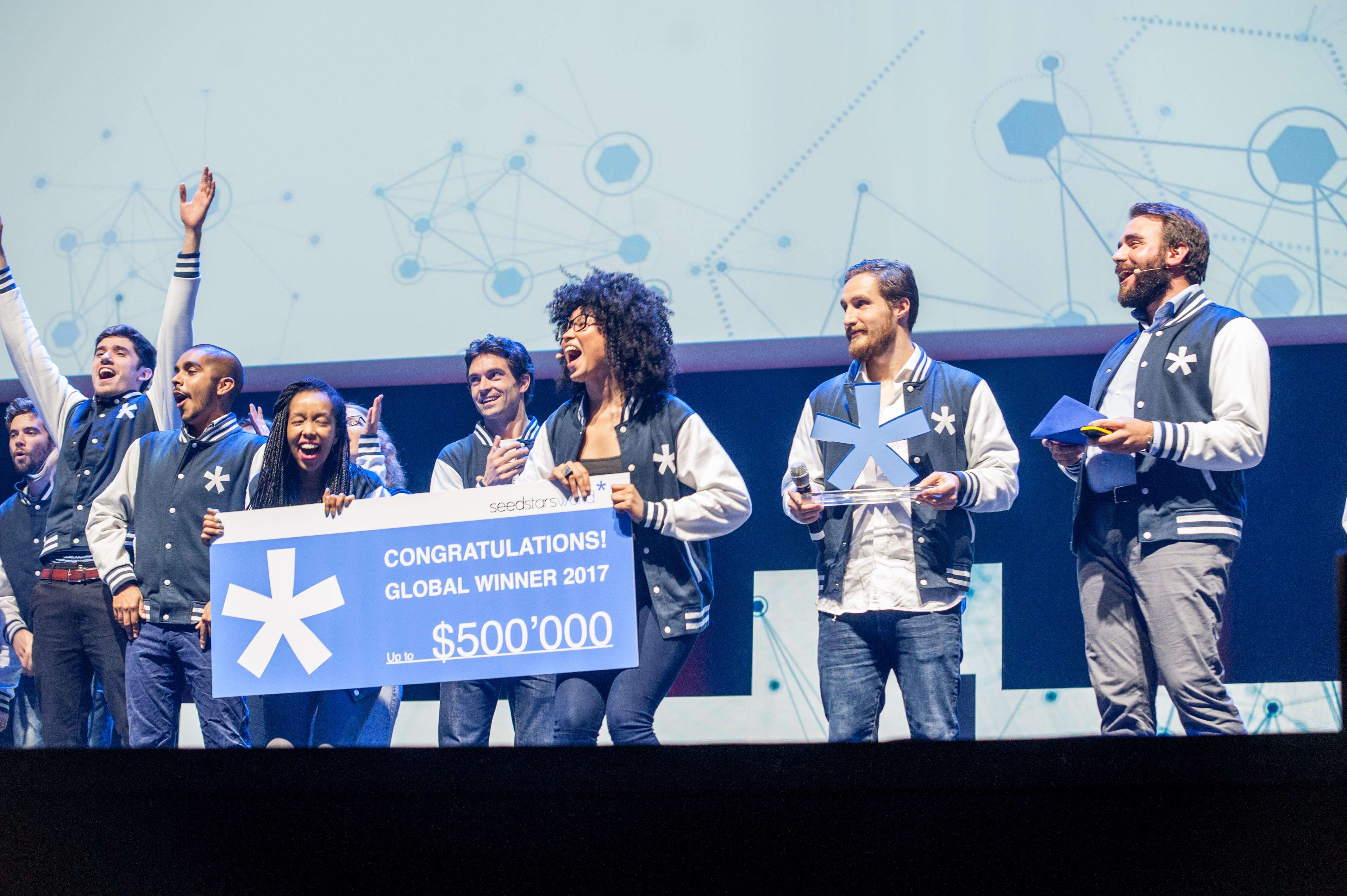 Seedstars World, the global seed-stage startup competition for emerging markets and fast-growing startup scenes has brought its pre-selection rounds to an end and selected 7 promising tech startups to pitch at the Seedstars Addis Ababa pitching event on August 21st at 4pm at Iceaddis.
The top startups to advance to the final event are:
The startups will pitch in front of a jury that consists of Marc Lepage, Africa Knowledge and Innovation advisor at UNDP Ethiopia, Eleni Gabre-madhin, CEO at Ethiopia Commodity Exchange, Shem Asefaw, Entrepreneur & Angel Investor at ShemTECH Ventures, Eyob Tolina,Director at Schulze Global, and Fanny Dauchez, Associate for Africa at Seedstars World.
On a regional level, Seedstars World is working very closely with Enel Green Power to source the most innovative business models in the energy sectors and ones that are fostering socio-economic development in rural villages in Africa. Up to 5 best startups in this sector will be invited for an exclusive RES4Africa networking event taking place later this November in Nairobi and compete for an Africa Energy Prize which consists of a financial contribution and a three-month acceleration programme for a total value of up to $50,000.
Members of the public are encouraged to come join the fun and will be treated to the 7 startup pitches. Registrations for the event can be made on the Seedstars Website [www.seedstarsworld.com/event/seedstars-Addis-Ababa-2017].