MEET THE BEST STARTUPS FROM TBILISI THAT WILL COMPETE TO BE CROWNED GEORGIA'S BEST STARTUP DURING SEEDSTARS TBILISI
On September 16th, 10 of Georgia's best seed stage startups will compete to represent the country at the Seedstars Summit and win up to USD 1 million in equity investment.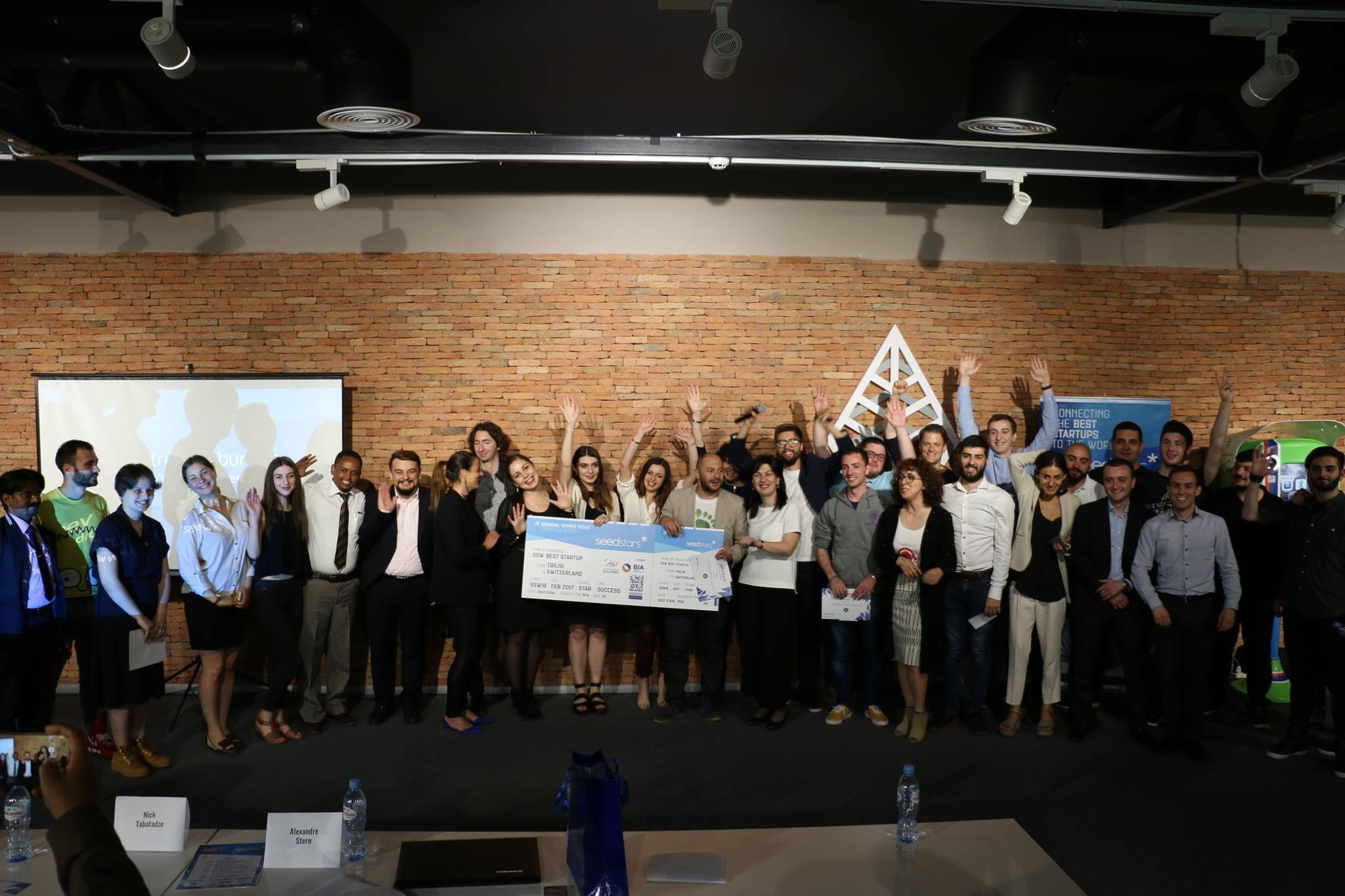 Tbilisi, Georgia, September 14th - Seedstars World, the global seed-stage startup competition for emerging markets and fast-growing startup scenes has brought its pre-selection rounds to an end. With the support of the local host TechPark Georgia, Seedstars World will be holding a dynamic pitch event on 16th September.
Georgia was previously represented by Treepex with their innovative solution to transforms polluted air into fresh oxygen.
The top startups to advance to the grand final are:
Seedstars World is closely working with Alliance Group Holding, G4G Georgia, and Georgia's Innovation and Technology Agency GITA, in order to deliver the best possible event and to provide local entrepreneurs with this opportunity.
"We are pleased to organize Seedstars Tbilisi. This competition will enable Georgian startups and start-up companies to present themselves to the world, to obtain funds and develop their business ideas", - says Aieti Kukava, CEO at Alliance Group Holding.
The startups will pitch in front of a jury that consists of Aieti Kukava, CEO at Alliance Group Holding, Konstantine Chanturia, Risk Officer & Head of Analytics at Partnership Fund, Alex Matua, Director at Procredit Bank, Jaba Burjaliani, Founder at Startup Marani, Giorgi Laliashvili, Specialist at Strategic Department, and Daria Golikova, Associate at Seedstars World.

Further support is provided by Business Information Agency, Guireli, Cherie, FRIXX, OZONE, SWEET COUNTRY.
Media support is provided by Georgia Today, BPI, BFM, Caucasus Business Week, Marketer.ge, iPress.ge, iBusiness.ge, Jako FM,