Seedstars selected 8 most promising seed-stage startups in Kazakhstan
On Saturday, 8th of July, 10 of Kazakhstan's most promising seed-stage startups will compete to represent the country at the Seedstars Summit and win up to USD 1 million in equity investment.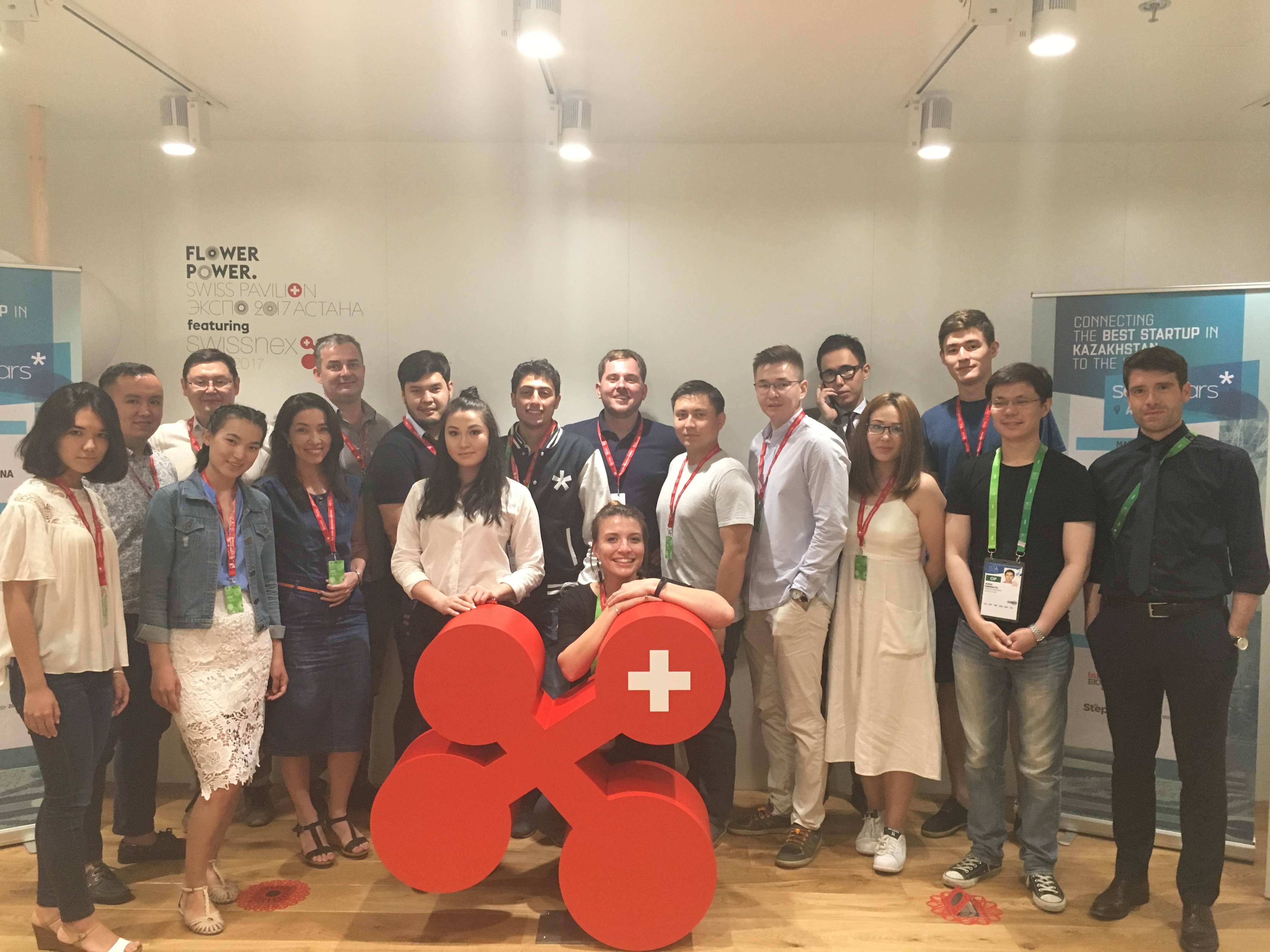 The top startups to advance to the grand final are
The winner of Seedstars Astana will represent Kazakhstan at Seedstars final event held in April 2018, where all 80+ regional finalists will compete for the USD 1,000,000 of equity investment from Seedstars and global partners.
The line up of jury members of the Seedstars Astana competition will include:
The event will be kicked off with a speech of Ambassador Mauro Moruzzi, Head of International Relations at the Swiss State Secretariat for Education, Research and Innovation.
There will be held a panel discussion: "The Past, Present and the Future of Fintech in Kazakhstan and in the region". The speakers will include Alexey Sidorov, Founder & CEO at Prodengi, Baur Bektemirov, Chief Economist at AIFC, and Pavel Koktyshev, Co-founder & CEO at MOST Business Incubator.
All selected startup attended an invite-only Bootcamp on July 5th, where they got the feedback session from local and international mentors about their pitches. Mentors included Miras Ibraimov, Creative Chief & Founding Partner at CrossFit Astana, Agahuseyn Ahmadov, Associate for CEE Region at Seedstars World, Pavel Koktyshev, Co-founder & CEO at MOST Business Incubator, Almas Kebekbayev, Founder at TOP.kz.
"Seedstars World is a platform connecting investors to the next generation of startup entrepreneurs, pulling the spotlight from Silicon Valley and Western Europe. As this will be our second time to organize our event in Astana, our excitement level and expectations are high. We have heard so much about the bustling startup ecosystem in Kazakhstan and we are now here to witness the reality" explains Katarina Szulenyiova, COO at Seedstars World, "We are impressed by what we have seen on the continent so far and cannot wait to add startups from Kazakhstan on our map".