SEEDSTARS WORLD ANNOUNCES 10 STARTUPS TO PITCH AT SEEDSTARS WORLD DAR ES SALAAM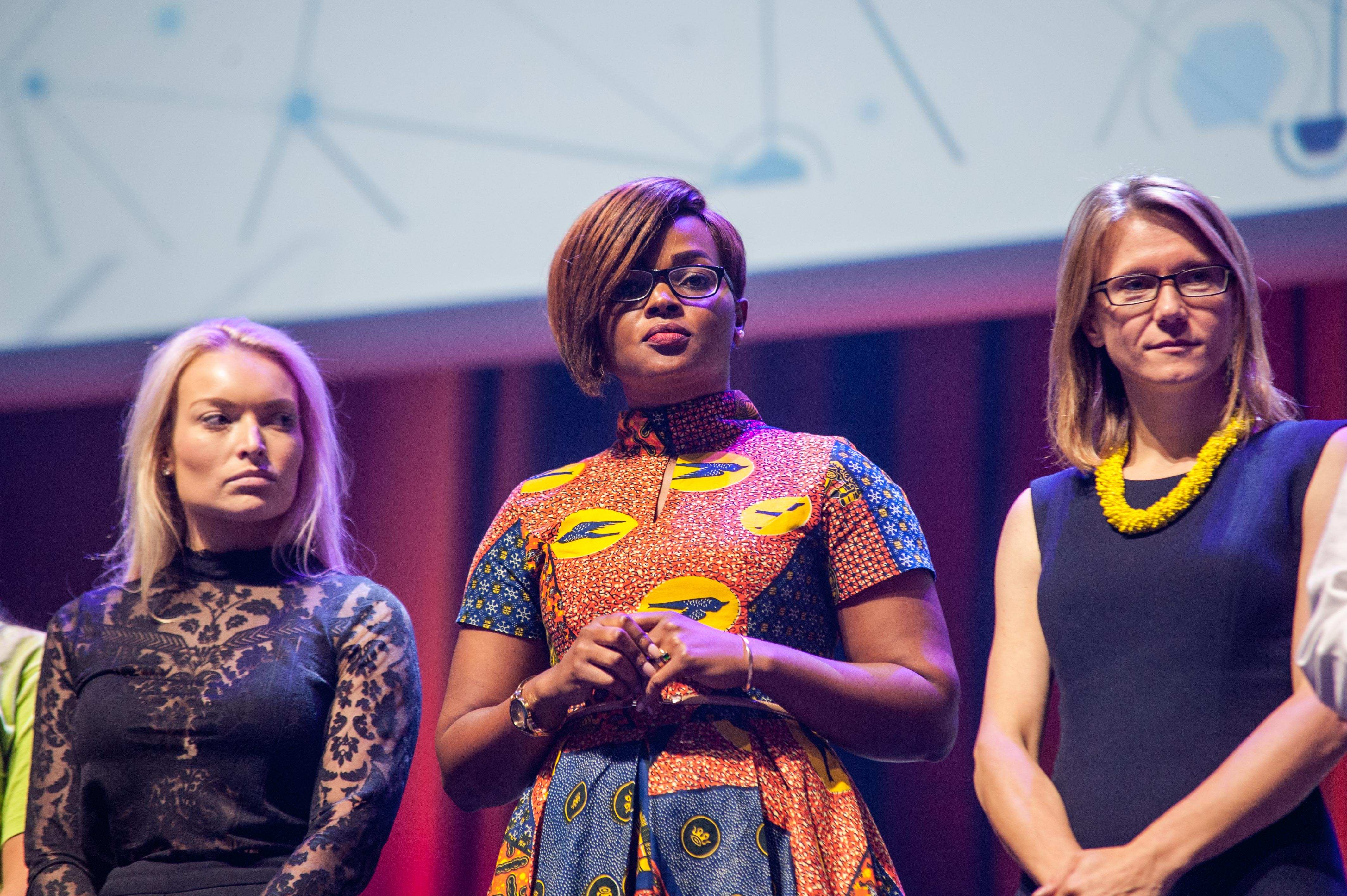 Global early-stage startups competition in partnership with the Swiss Embassy, COSTECH, and the Human Development Innovation Fund (HDIF) has announced the 10 startups that will pitch at its Dar Es Salaam event in Dar Es Salaam, Tanzania on Thursday, July 20th at Buni Innovation Hub, with the top startup advancing to the global competition in Switzerland to compete for up to 500,000 USD in equity investment.
Dar el Salaam, Tanzania, 17 July 2017 - Seedstars World, the global seed-stage startup competition for emerging markets and fast-growing startup scenes is coming to Tanzania for the 3rd time. With the support of the Swiss Embassy in Tanzania, COSTECH, the Human Development Innovation Fund (HDIF) and our local ambassador Buni Hub, Seedstars World will be holding a dynamic pitch event on the 20 July 2017. In line with its mission to place the spotlight on entrepreneurs from emerging markets, Seedstars World is travelling to more than 65 countries this year to identify the best seed-stage entrepreneurs and provide them with an opportunity to win up to USD 500 000 and network with investors and mentors from around the world. Its previous participants have raised over USD 61M collectively, providing employment to more than 800 employees worldwide.
The event will take place at Buni Hub (Sayansi Bulding, COSTECH, Dar es Salaam 4302, Tanzania) with the startups to pitch to a panel of judges. The top startup will be declared the most promising startup in Tanzania in 2017, and will be invited to pitch at the global stage.
The 10 startups that were selected to participate at the Seedstars World Dar Es Salaam pitching event are:
| | |
| --- | --- |
| | Afropremiere is a platform that helps artists sell their music and video in a way that is proportional to the number of views they get and traction they generate. |
| | Be A Lady installs sanitary napkin vending machines ti make female higiene products available for all, and accepts coins or cards as forms of payment. |
| | A web and mobile app that allows users to request their laundry to be pickuped up, cleaned, and delivered in a fast affordable way. |
| | Flow farm and company deals with improvement of agriculture basing on cut edge technology as to boast production quality and quantity. |
| | HadithiApp is a mobile app that allows better distribution channels for ebooks written in kiswahili. |
| | SimuBima is the first of its kind Mobile Phone Insurance Solution designed to reach as many users across Tanzania using digital channels. |
| ScholarDream Co. Ltd | Scholar Dream is a management system for schools to help student access resources and track their progress, while aggregating all relevant information for parents and teachers in one place. |
| SOMAAPPS Technologies Limited | SomaApp is a mobile app that lists and matches East African students with thousands of domestic and international scholarships. |
| tanzDevs Company | TanzDevs is a mobile app that brings normal book contents to life for a richer more entertaining educational experience |
| | Worknasi is a web platform for office and meeting room sharing, which connects startups with office owners to share office space in return for payment. |
"Seedstars World is a platform connecting investors to the next generation of startup entrepreneurs, pulling the spotlight from Silicon Valley and Western Europe. As this will be our 3rd time to organize our event in Dar el Salaam, our excitement level and expectations are high. The winner from last year, Lilian Makoi, the founder of Jamii, a mobile micro-health insurance product for the low income and informal sector, represented Tanzania during the Global Summit. She was amongst the top 12 of finalists and was nominated for the best female entrepreneur prize" explains Claudia Makadristo, Regional Manager at Seedstars World, "We are impressed by what we have seen in the continent so far and cannot wait to add startups from Tanzania on our map."
At the same time, Seedstars World is also working very closely with Enel Green Power to source the most innovative business models in the energy sectors and ones that are fostering socio-economic development in rural villages in Africa. Up to 5 best startups in this sector will be invited for an exclusive RES4Africa networking event taking place later this November in Nairobi and compete for an Africa Energy Prize which consists of a financial contribution and a three-month acceleration programme for a total value of up to 50,000 USD.
To attend the event and watch the pitches, anyone can RSVP here (limited number of spots available).